Our News — Cleaning Solutions
Manufactured by Advanced Cleaning Supplies. 
Advanced Virucidal Surface Sanitizer ideal for use in food machinery, filling and packing equipment, counter tops, sink areas, chopping boards, cutting and sawing equipment, all food preparation areas.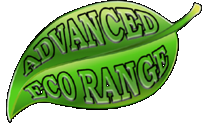 Completely chemical-free glass cleaner. Perfect results anytime. No smears, no streaks, no residue. Suitable for any type of glass - mirrors, windows, glass tables.