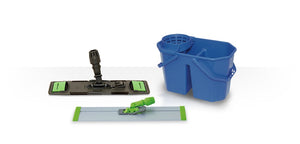 As an irish sole distributor for IPC Worldwide cleaning machines, we able to offer new range of manual floor cleaning tools.
The IPC 750 walk behind sweeper is designed for cleaning small to medium spaces. Suitable for both indoor and outdoor use. Large capacity container is a great bonus too.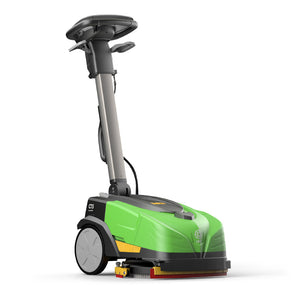 CT5 ideal for cleaning small and medium areas. Light and easy to handle, it is designed to meet the needs of daily cleaning.