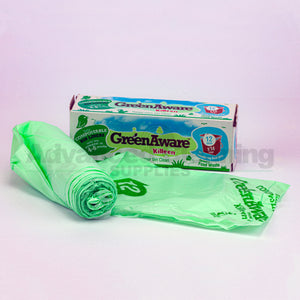 Fully compostable bin liners.
Perfect for food waste, bags turns in to compost in 4-6 weeks. Eco friendly bin liners contains no plastic and suitable for home composting and food waste bins.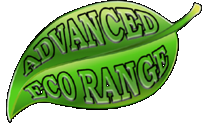 Completely chemical-free glass cleaner. Perfect results anytime. No smears, no streaks, no residue. Suitable for any type of glass - mirrors, windows, glass tables.